Millions of bitumen pumps from Shenghui Pump are about to be sent to Europe
A large number of bitumen pumps ordered by Europe and the Middle East and Hebei Shenghui Pump Industry at the end of last year are about to be shipped, with an order amount of millions.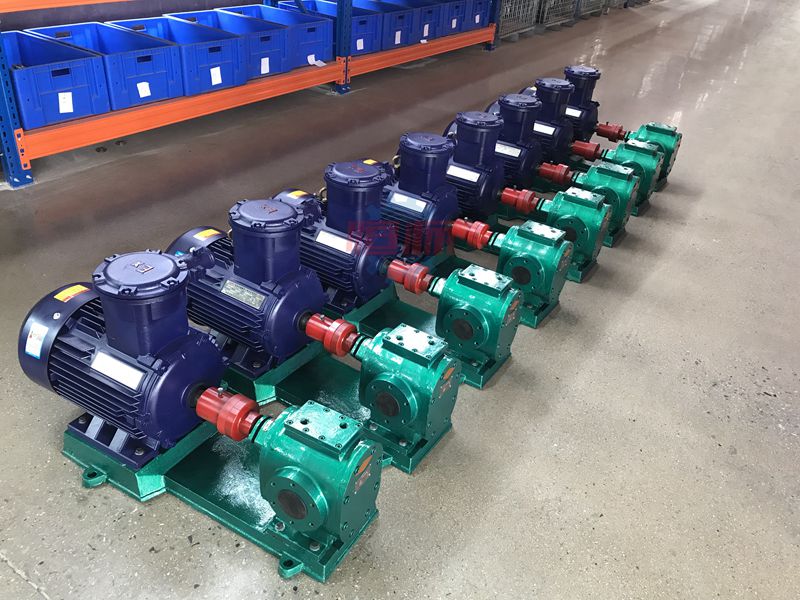 It is understood that the user chooses the bitumen insulation pump

of Hebei Shenghui Pump Industry

, the reason is that the bitumen insulation pump performance is stable,Low vibration, low noise and long service life ,This bitumen insulation pump is durable, efficient and low consumption, easy to use, safe and reliable.Because the customer's environment is more complicated ,after the selection of Shenghui technical staff, the final implementation plan is finalized. At present, the production has been completed and waiting for the user's delivery notice.

LCB bitumen insulation pump is suitable for conveying high temperature viscous liquid, dilute or thick suspension liquid, floating liquid, medium viscosity range 0.02 -15PaS, temperature ≤300 ℃. LCB thermal insulation asphalt pump is suitable for conveying non-corrosive, solid particles, solidified medium at room temperature. Especially suitable for outdoor installation in high cold areas and occasions where the medium needs heat preservation during the process, the medium temperature can reach 250 ℃, and the viscosity is 5-1500cst.

LCB bitumen insulation pump is specially developed for chemical industry, coating, dye, grease, food, medicine and other industries.The high-viscosity pumps of Shenghui Pump Industry have been widely used in different industries and different working conditions, and have received good market feedback.